Picking the perfect wedding dress & suit is no easy task. But we are here to make it a little easier with our top 10 recommended wedding attire locations!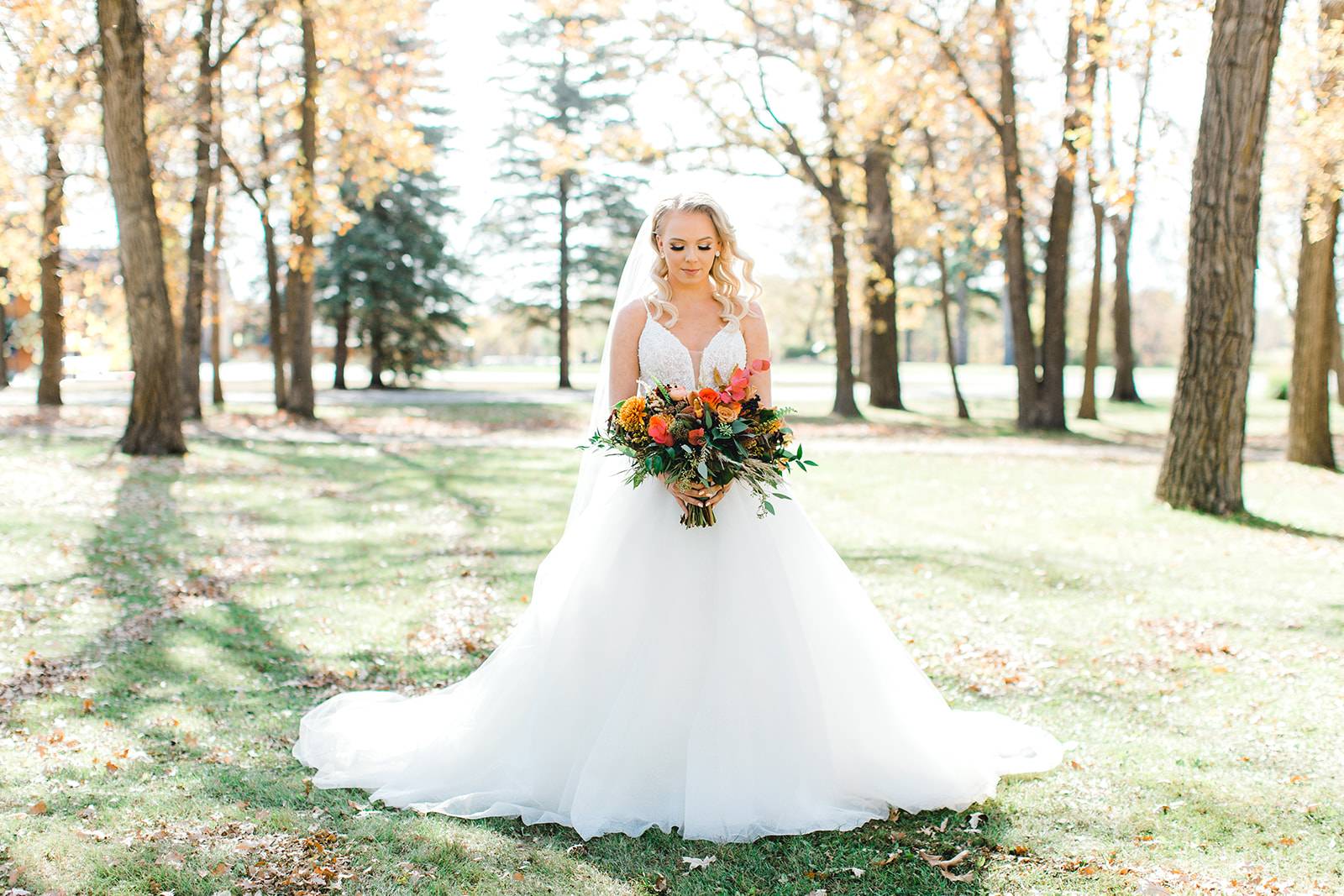 First up, Bliss Bridal.
"Our minimalist ambiance, individual appointments and private fitting rooms ensure that your Bliss dress shopping experience is comfortable and enjoyable. Our consultants will guide you through our exclusive gown collections and help you find your perfect dress--down to the style, colour and fine details!" - Bliss
To make an appointment email [email protected]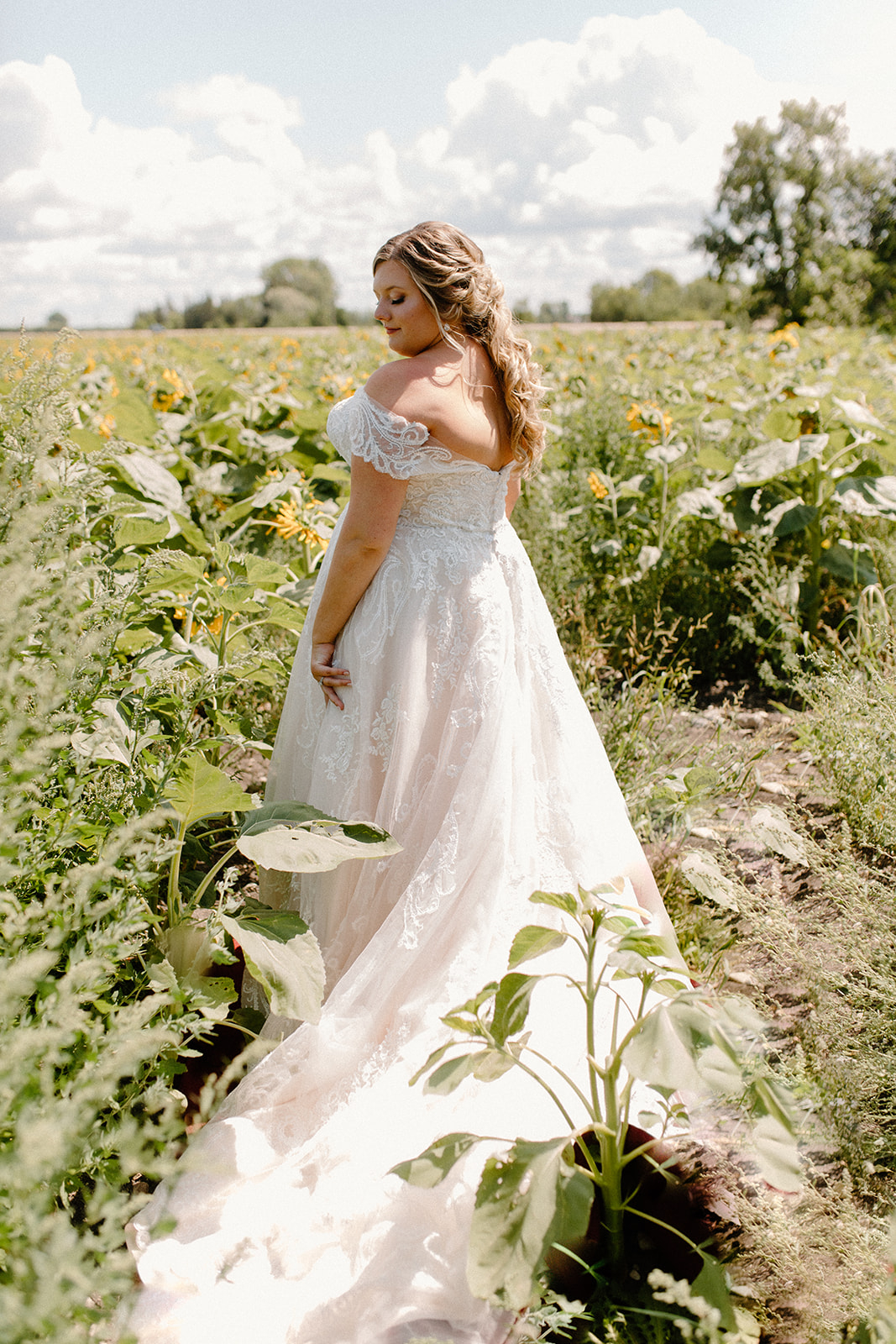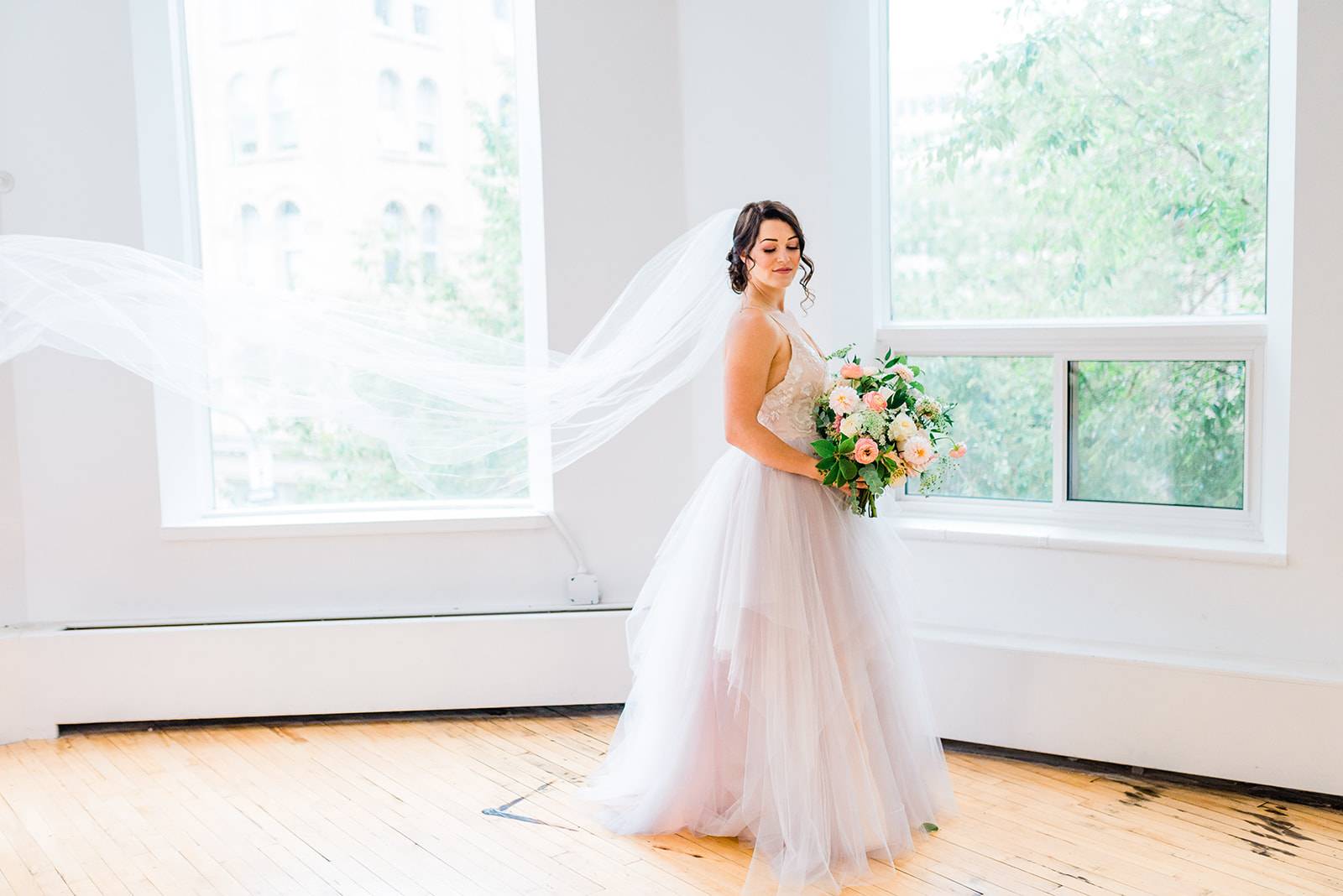 Pearl & Birch is Manitoba's only full service bridal consignment shop. Their mission is to "inspire a resale community for people across the prairies that supports ethical and economic event styling of weddings and formal wear."
If you'd like to make an appointment at Pearl & Birch you can email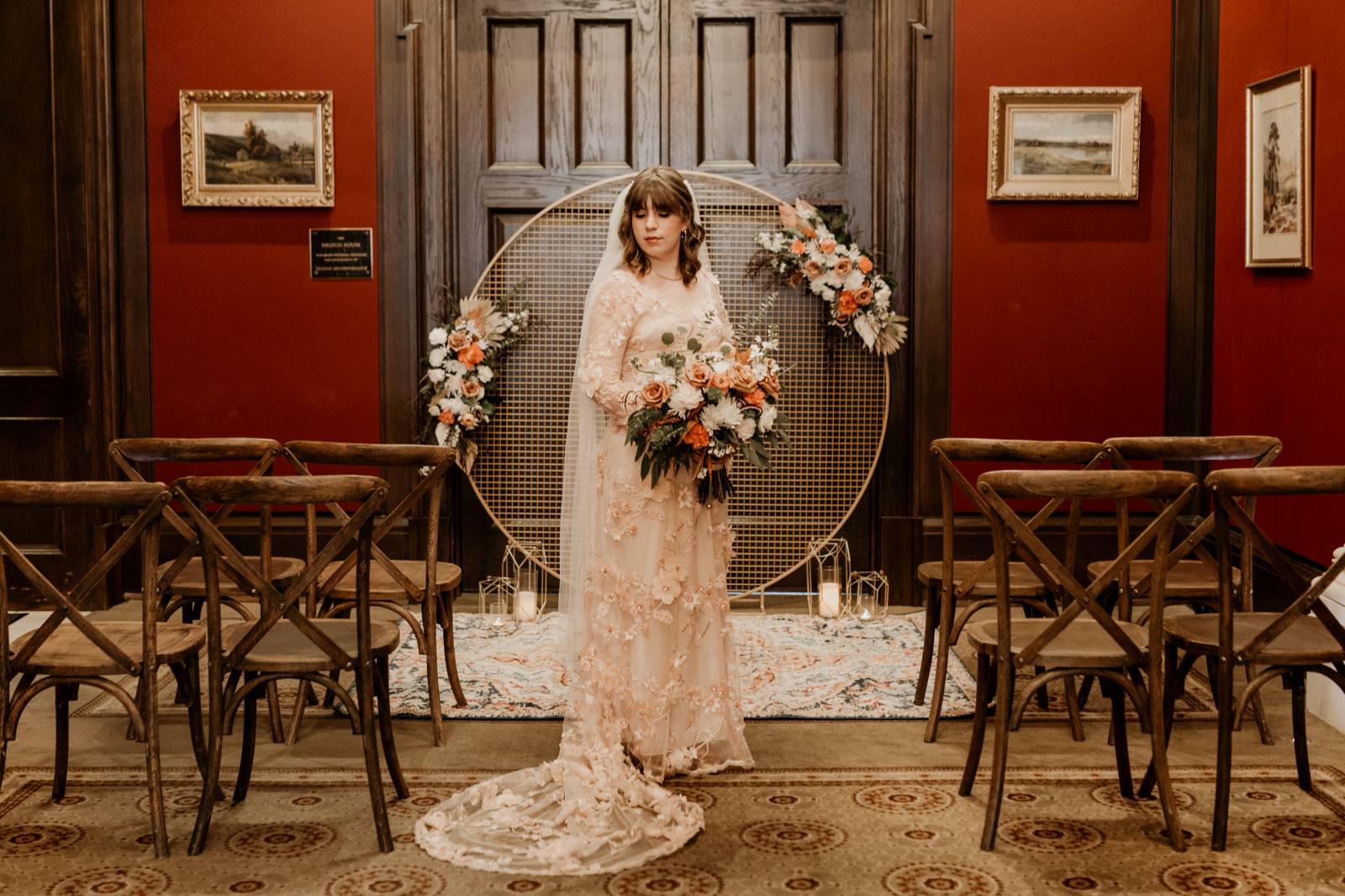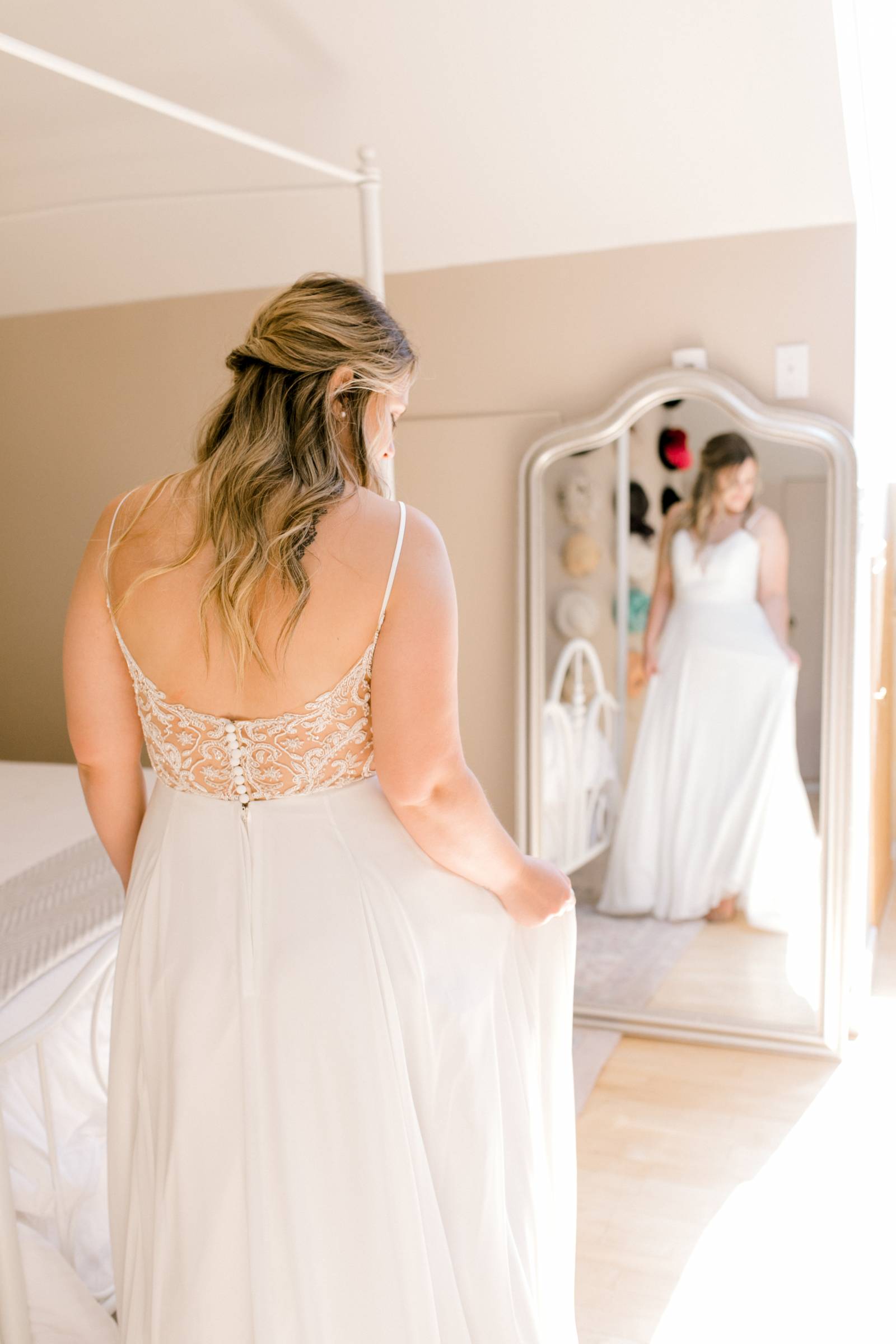 Chantal's Bridal offers an "exquisite selection of gowns in a relaxed setting creating the ultimate shopping experience with integrity, excellence and committed service."
To book an appointment with Chantal's you can click here!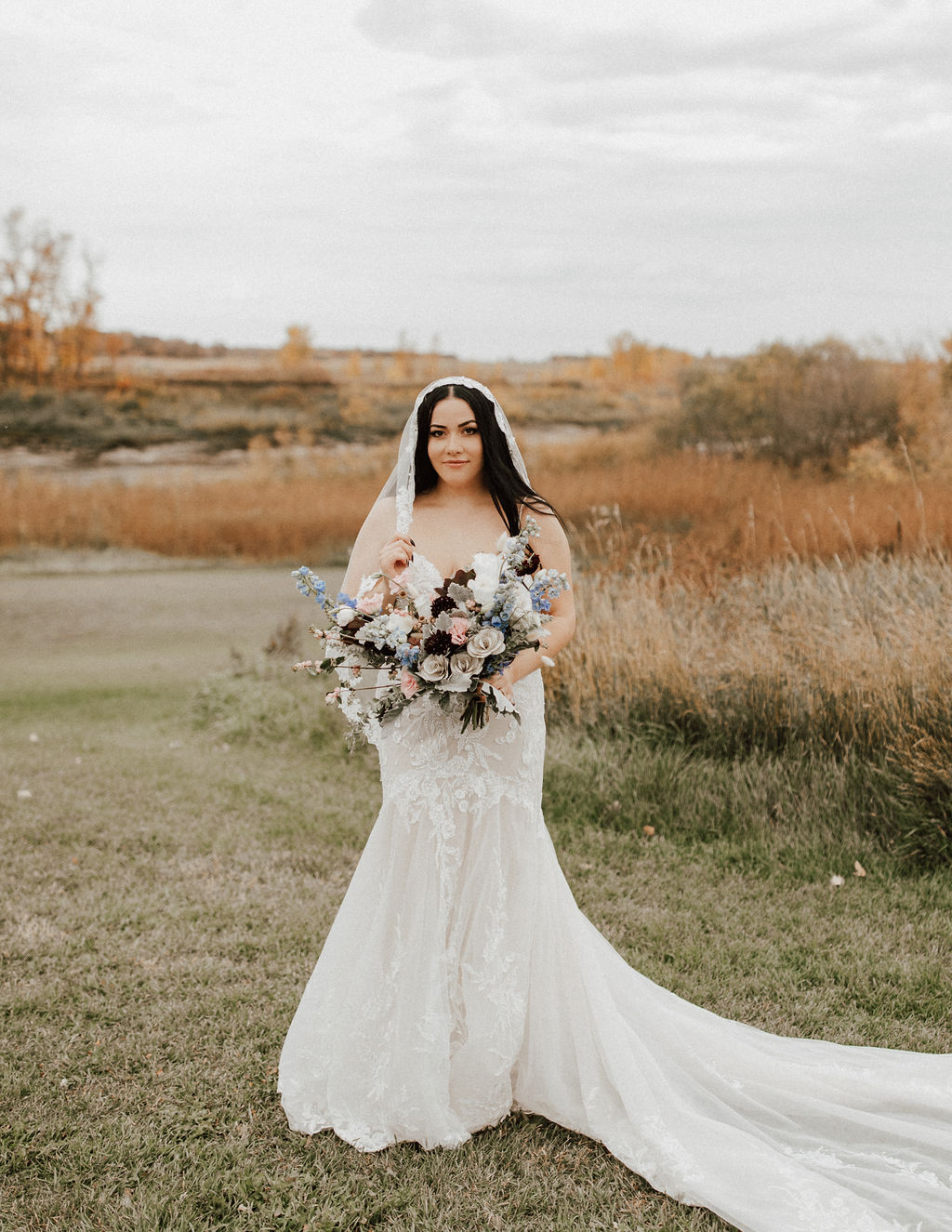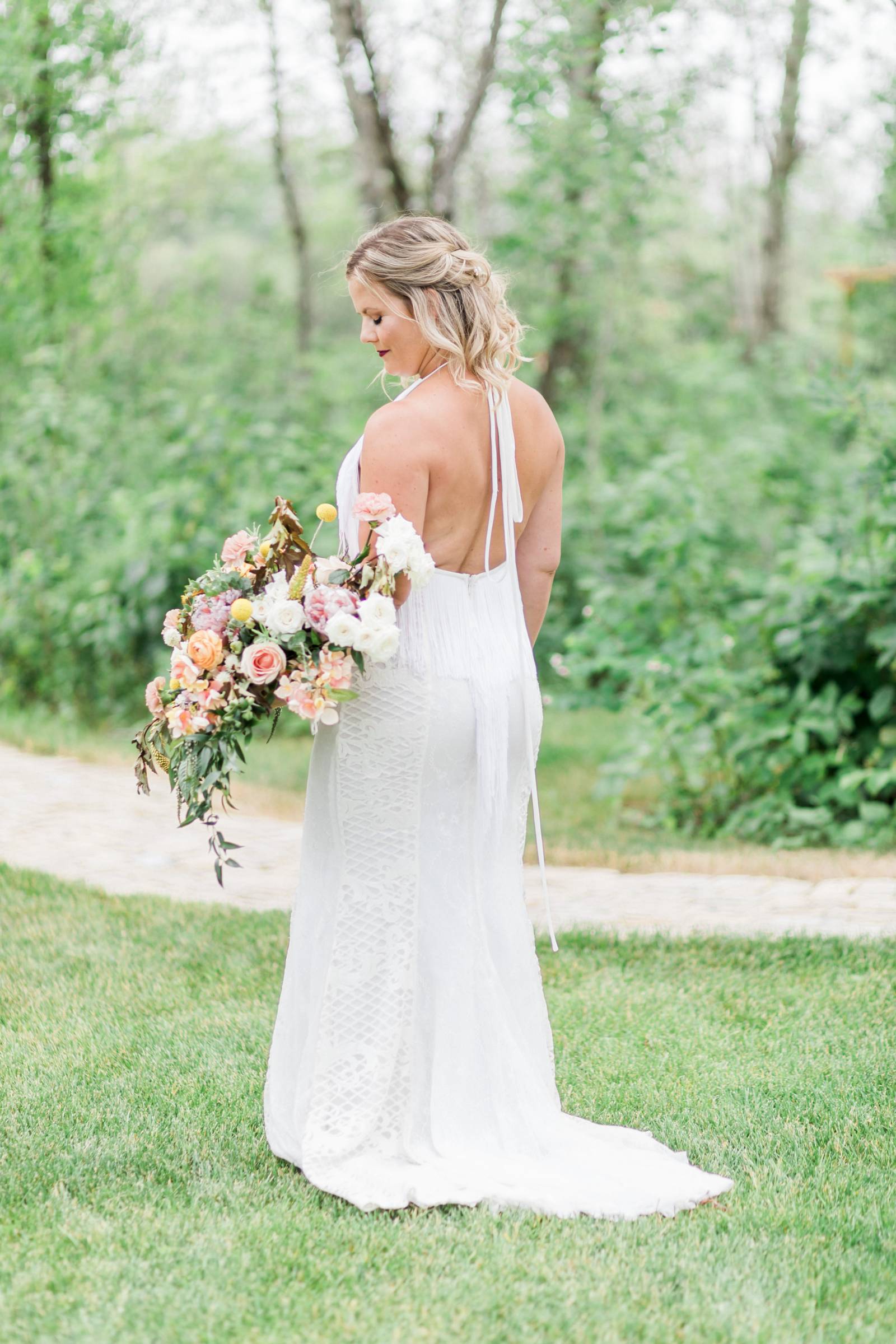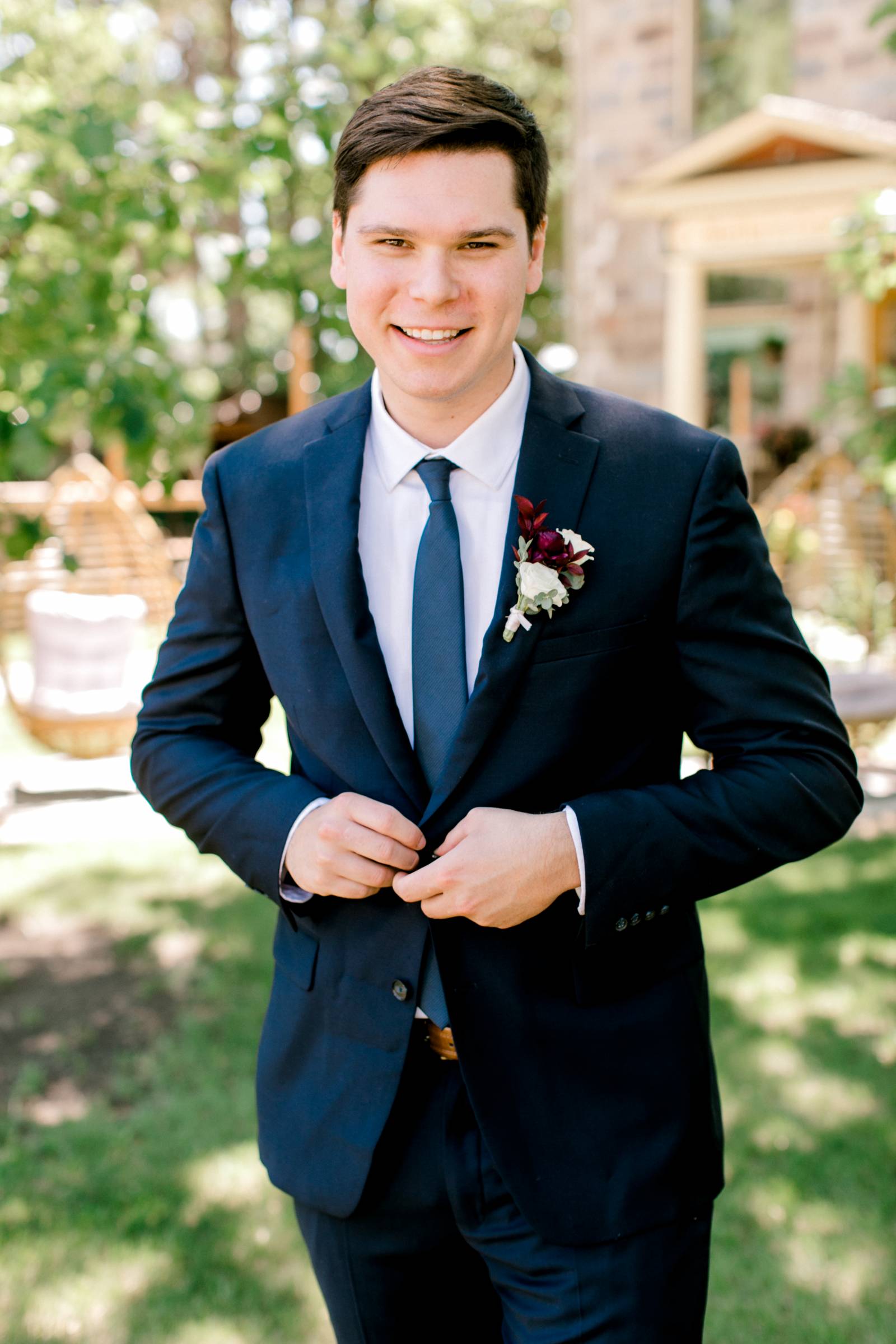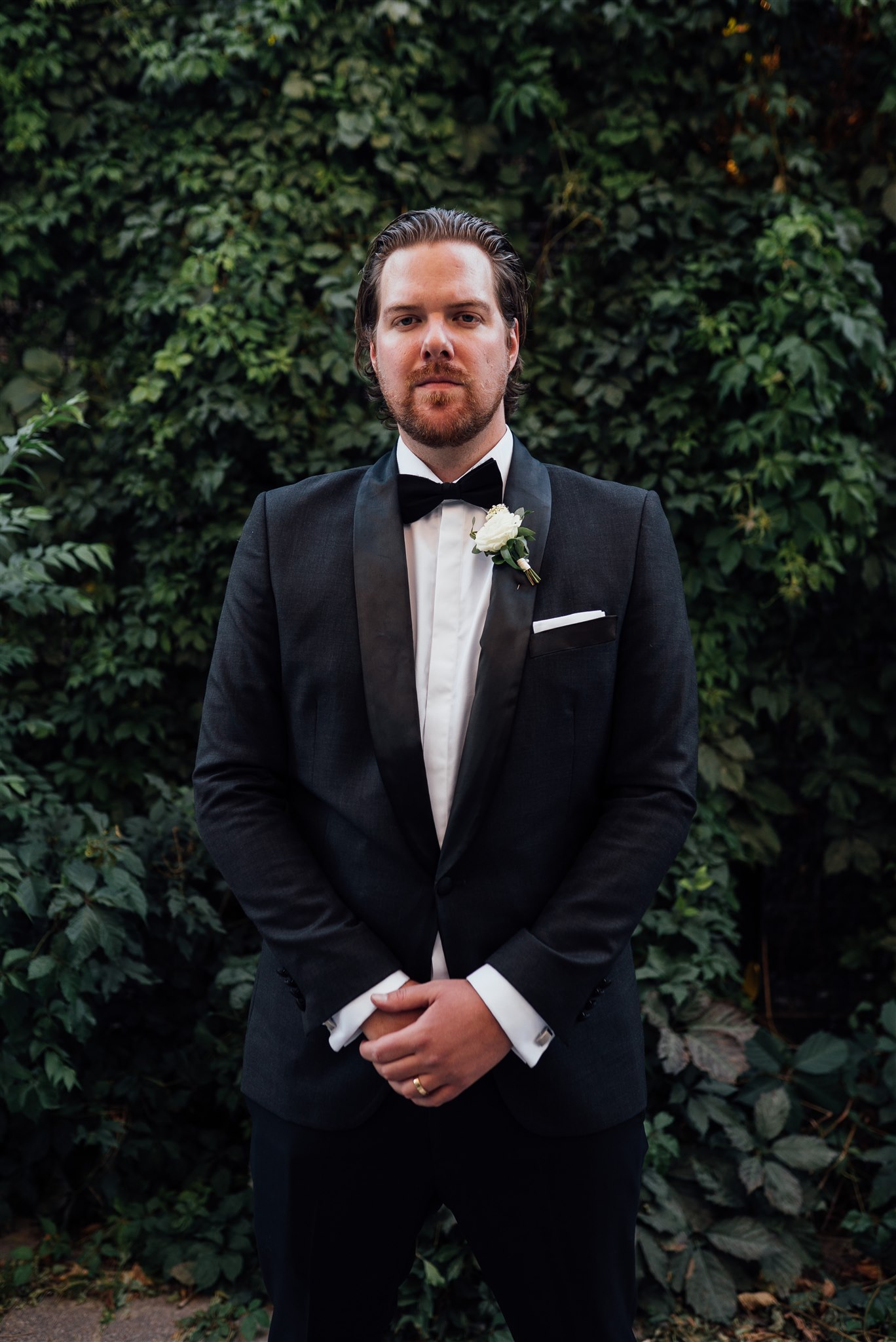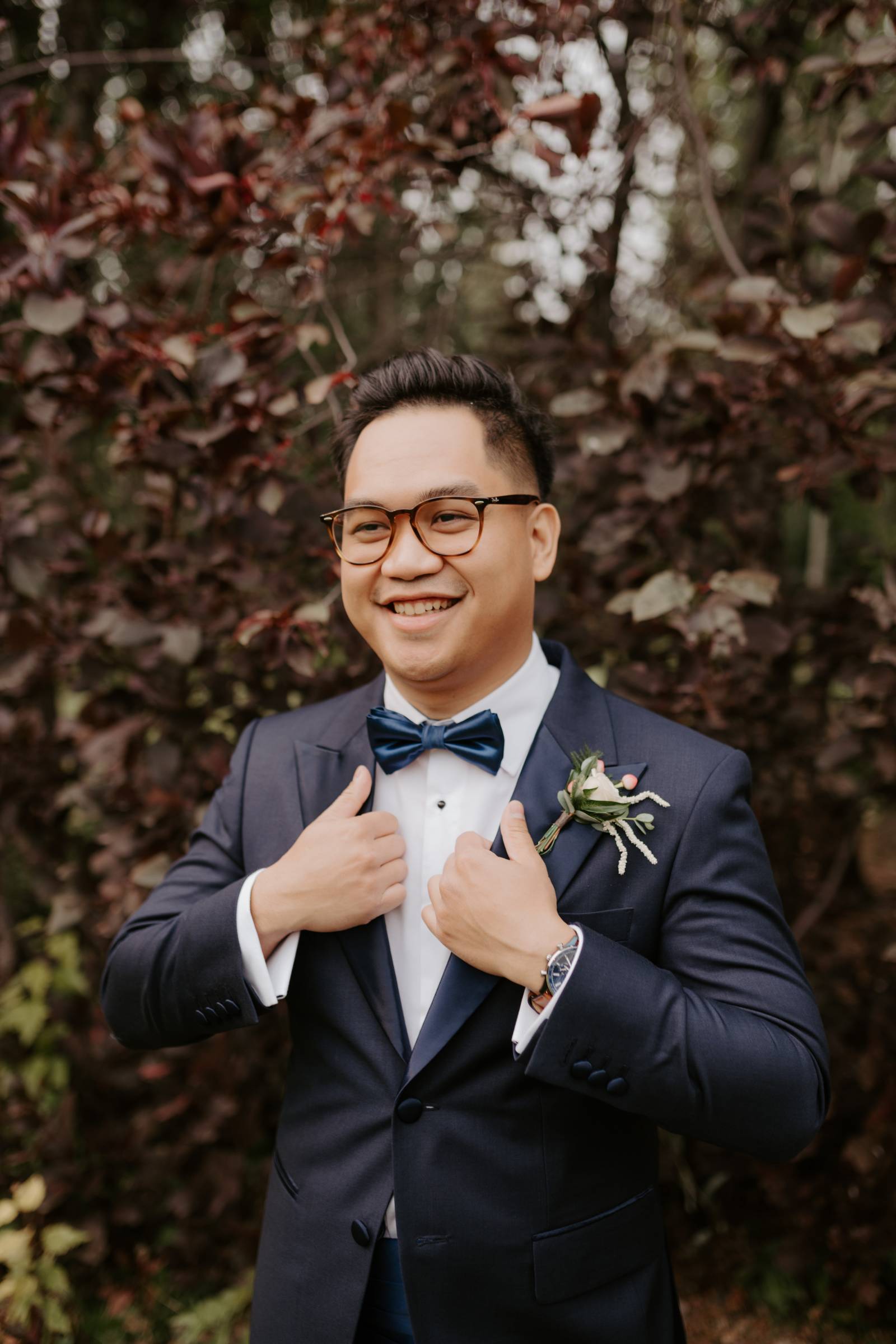 And last but not least for the grooms attire, Moore's Clothing. Moore's has a variety of suits in many different styles that are quality and fit nicely.
To book an appointment email [email protected].
Thanks for following along with our top 10 Wedding Attire Locations! We hope you found this helpful in your journey to finding your dream dress & perfect suit!
Photo Credits: