Are you wondering what the next new thing will be in 2019? Check out this blog post on all of the 2019 wedding trends to give you all of the inspiration you need for your big day!
In 2018 we saw tons of greenery, with a very minimalist vibe. So what can we expect this year?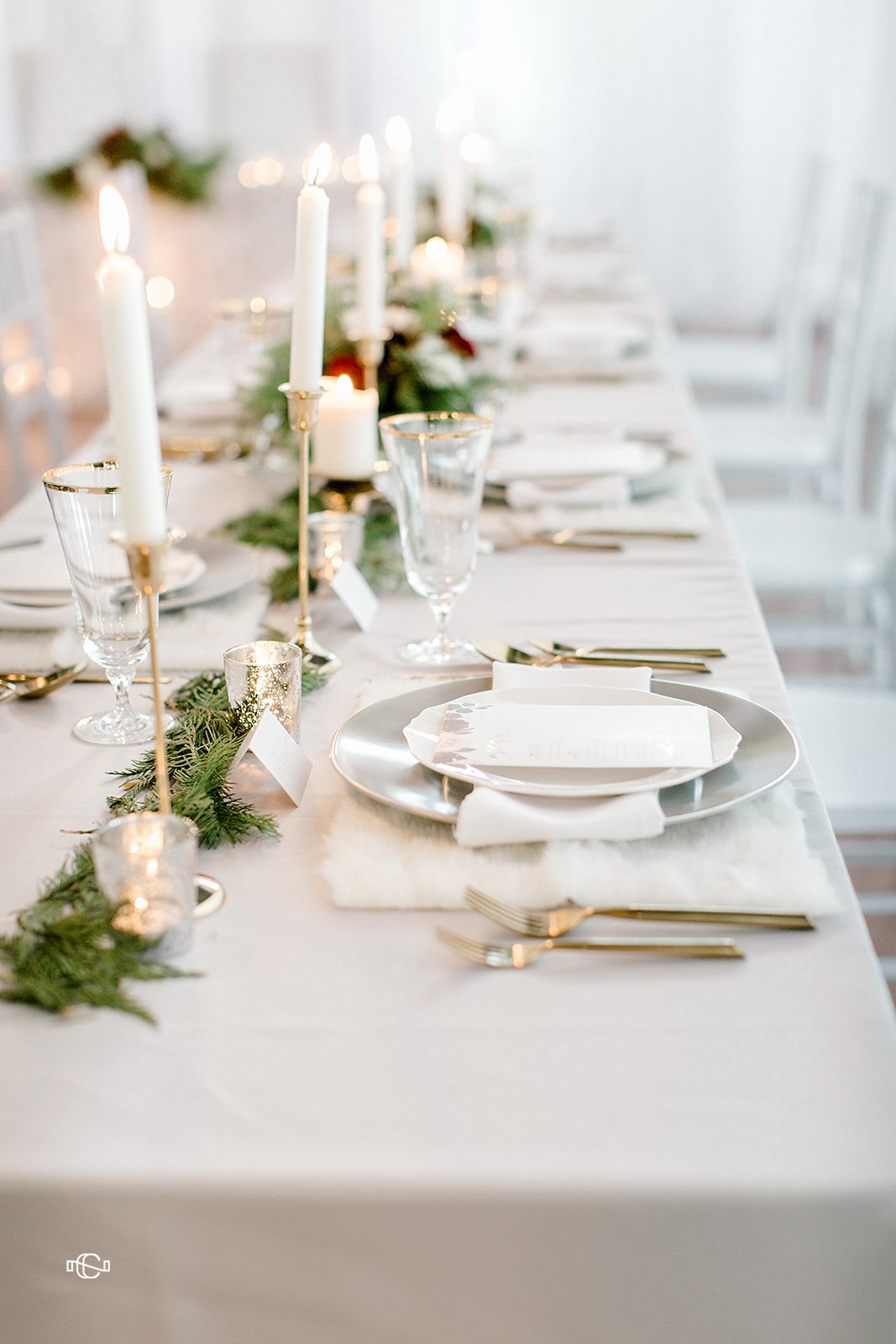 1) Dark, Edgy Color Palettes.
Martha Stewart Weddings suggest that we will be seeing some fairly edgy, moody, dark tones this year. Think Slate Grey, Deep Burgundy, Hunter Greens, Black or Navy tones.
We might finally be breaking away from the timeless ivory, white and sandstone that have dominated our industry for years.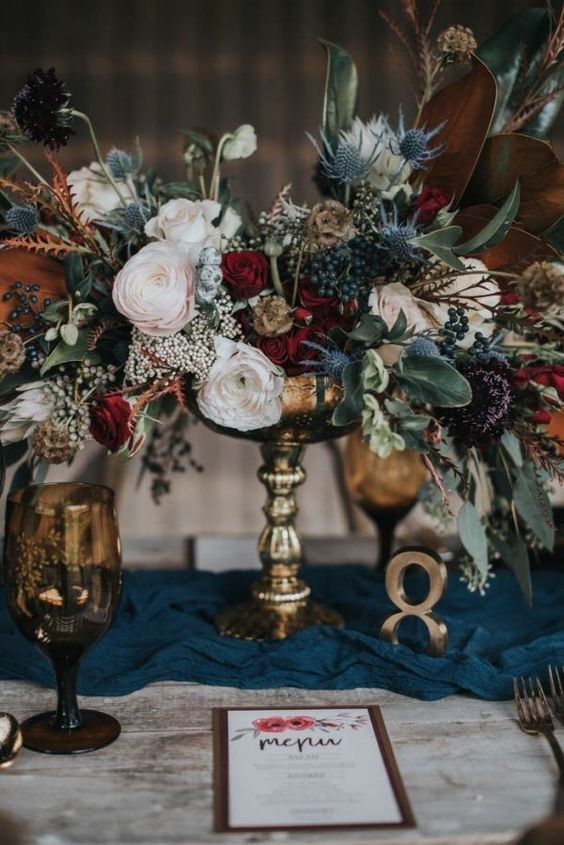 2) Dramatic Wedding Cakes
Over the past few years we have seen an increase in donut walls, popcorn bars, sweets tables and small cutting cakes. In 2019 we should be seeing a rise in large, dramatic wedding cakes that serve as decor and a delicious focal point.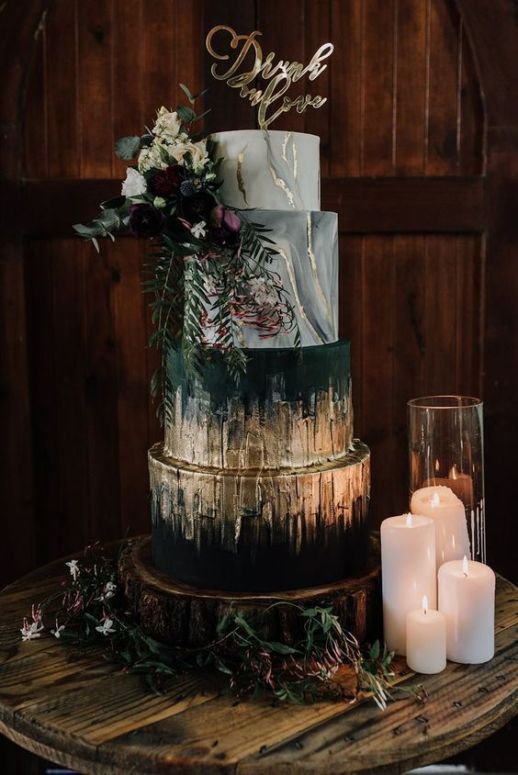 3) Decisions that include the whole family.
Previously we have seen very small ceremonies incorporating only a few family members to very large ceremonies where the guests at the back have no idea what's happening up at the front.
This year, round ceremonies should be on the rise. No idea what I am talking about? Think hockey rink seating. Standing in the middle of all of your family and friends while you share your vows. Pretty special if you ask me!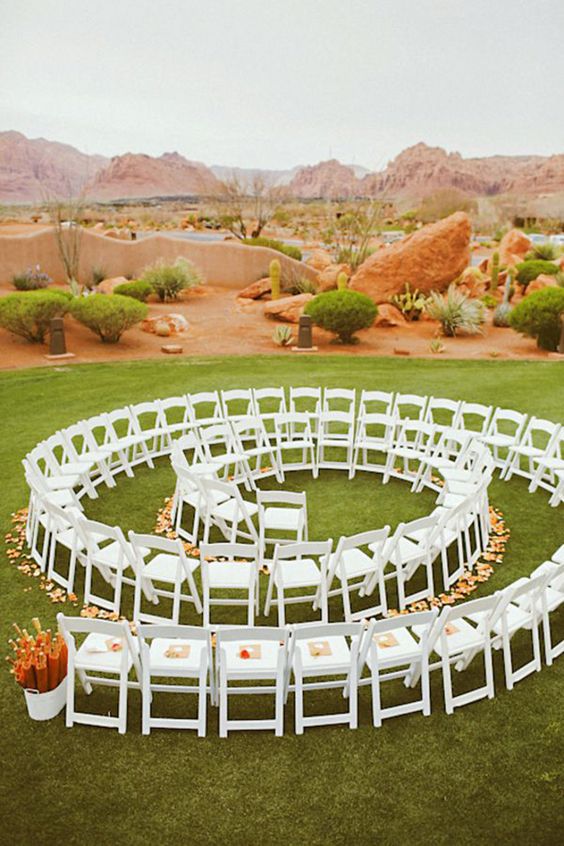 4) Maximalist (That's not even a word so keep reading so I can explain)
Say good bye to the minimalist vibes of small sprigs of greenery on a table, and hello to Maximalist floral vibes! This is the year to go big or go home. This trend is suggested due to all of the inspiration we have gained from the Royal Wedding.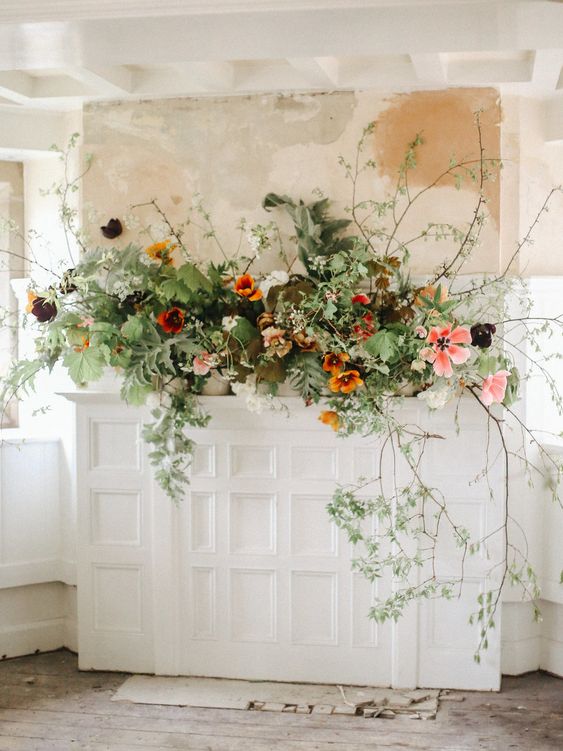 5) Unique, trendy wedding venues
Think outside of the box. Summer Camp. Air BNB. Bed and Breakfast. The more unique the better! I think we are going to see a bit of a trend change getting away from hotel ballrooms and barns to cozy, home settings.