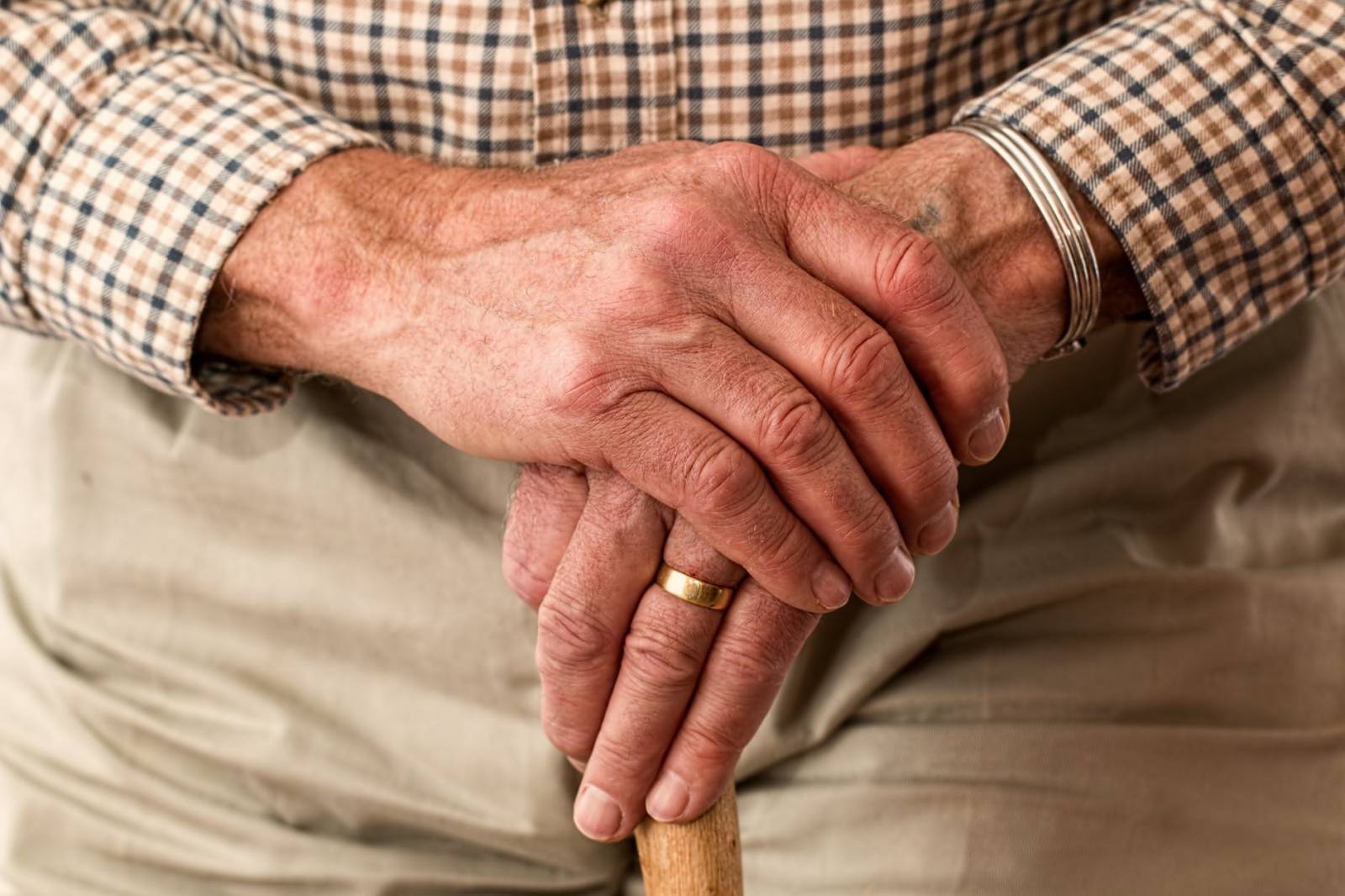 The toughest part about planning your wedding ceremony is how you can include the people that are most important to you, in the most important day of your lives.
When I was planning my ceremony, I was young and inexperienced at planning a wedding. I assume this is generally how most brides start out their wedding planning journey? But now that I have been married for 8 years, and I have coordinated a little over 1500 weddings, I have some regrets on how my ceremony was pieced together. I never included my grandparents in any of it, other than family photos following the ceremony. I also completely understand that it isn't the norm, or traditional to include them, but I truly with I had!
Including your grandparents in your wedding ceremony will not only make them over the moon excited, it will also create generational memories to cherish for the rest of your life. There are so many ways to include your grandparents into your ceremony; here are a few of my favorites.
Have your grandparents walk you down the aisle.
Yep, this is a tough one. I am betting your parents have been dreaming of walking you down the aisle since the day you said "I do". Your parents will likely be involved in other aspects of your wedding (speeches, receiving line, etc...) but your grandparents may not be. An alternative to this would be to have your grandpa walk you half way down the aisle, and trade off with your dad.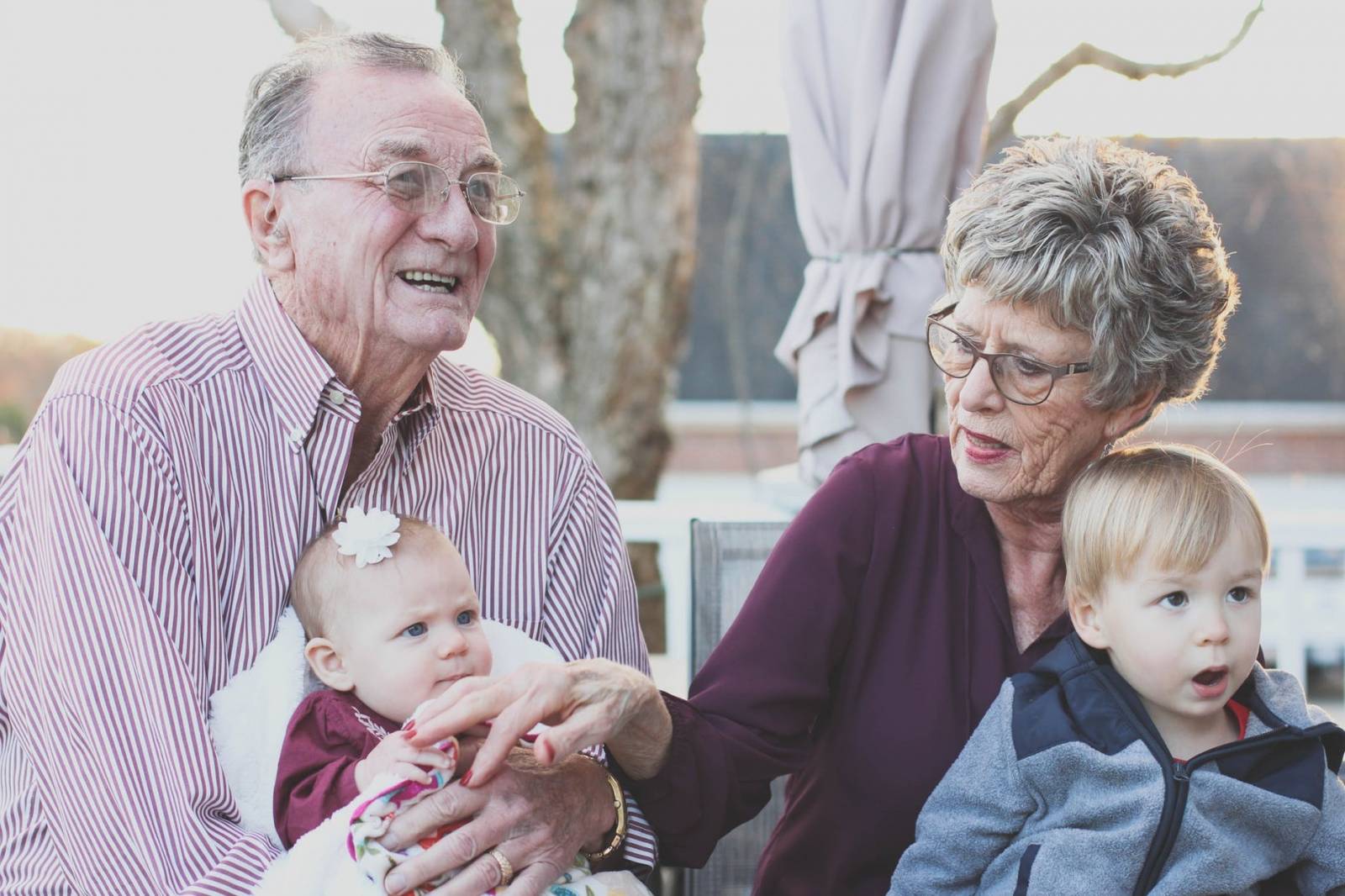 Include them in your recessional.
Just like you have a song for the groomsmen or a song for your license signing, have a song for your grandparents. They will likely be the first people in your processional and head down the aisle immediately following your pre-ceremony music. If you are considering this option, you might even let them pick the song they walk down the aisle to. If you aren't a huge music buff, or don't have a specific song in mind, allow them to choose their own song. Depending on when they got married, they may have even had their own wedding song- use it!
Have your grandmothers be your flower girls.
Yep, this is a pretty crazy one, but I am seriously thinking this is going to be the norm in a few years. The idea of having toddlers as your flower girls seems to be a trend that is quickly losing its' appeal. Imagine getting married over nap time, or having an un-cooperative toddler that won't perform their ceremonial duties? Enter grandma. Cute, right?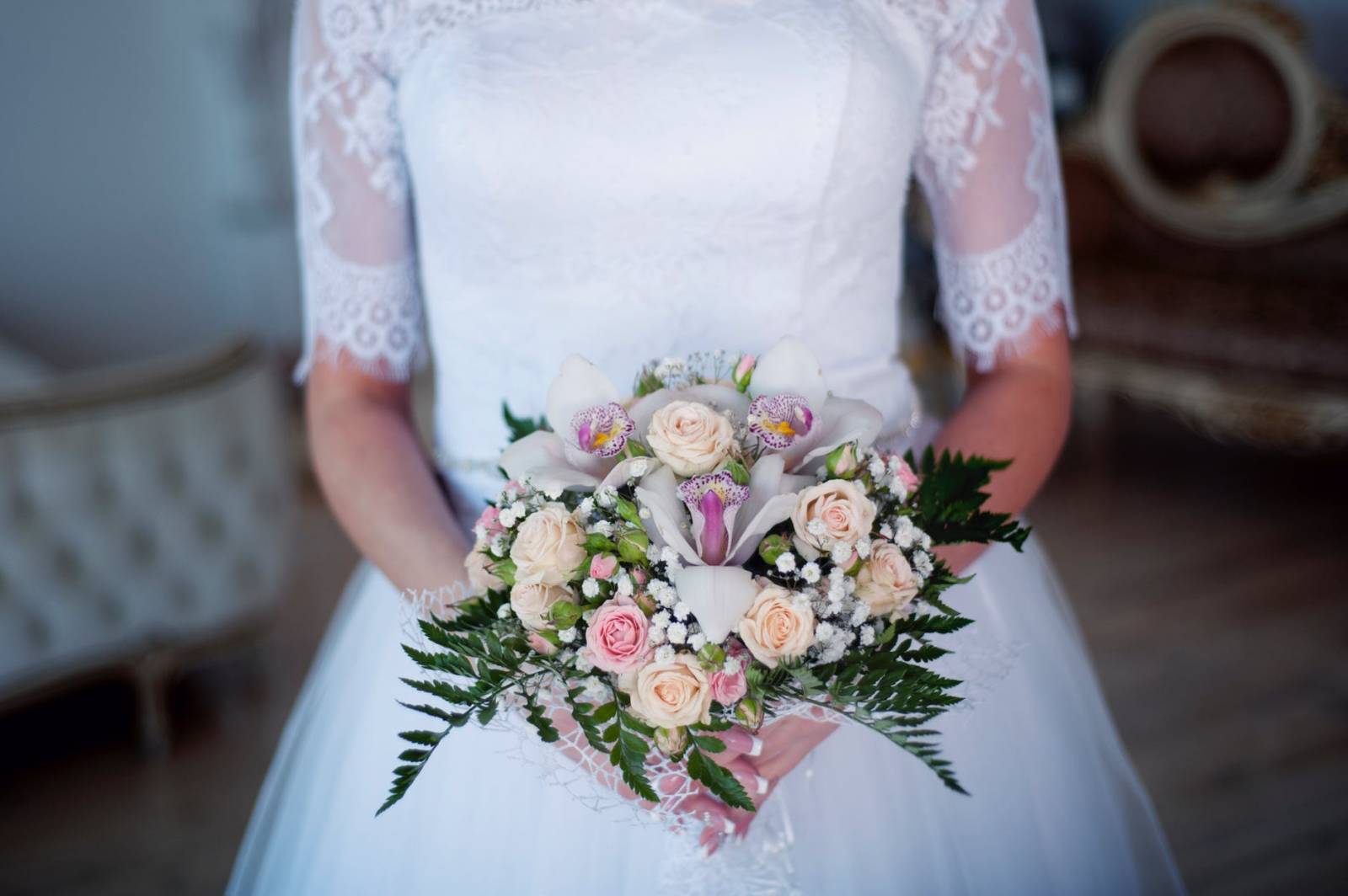 Have your grandparents sign your marriage licence.
There is no hard and fast rule that your maid of honor or best man needs to sign your licence. I have even performed a few ceremonies where the parents have signed off on the wedding. This is a super neat and easy way to include them, with very minimal effort on their part.
I hope that this post has given you a ton of ideas on how to include these special people in your life. Following the wedding you could always use the professional photos captured by your photographer to give them a thank you canvas, photo album or printed picture. I know there is nothing that makes my grandparents happier than a photo of happy memories.
If you have any questions about your wedding ceremony, feel free to ask away!
Happy Planning!