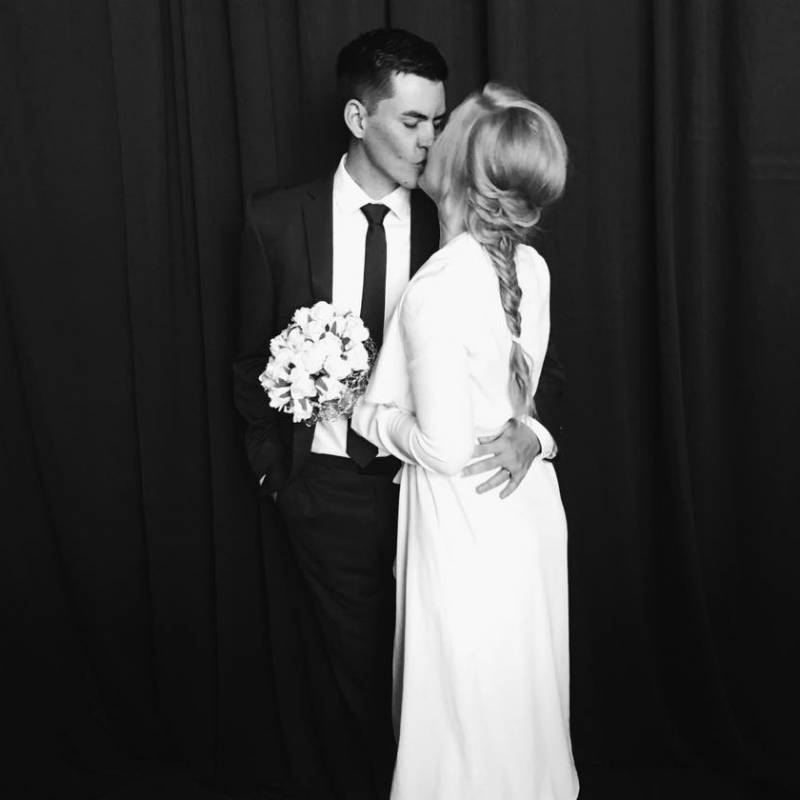 Amber and Billy- January 27, 2018
If you took a closer look at my blog, you may think I posted this date wrong. Nope, January 27th was my first "two wedding day" day. I had the pleasure of marrying Amber and Billy in an intimate ceremony in the early afternoon of a very cold January day.
Amber and Billy met while traveling for work. They spent years making their long distance relationship work. Billy lived in South Africa and Amber lived in Canada. Their love for each other was incredible!
They shared their ceremony with 20 of their closest family members and friends. They wrote personal vows to each other, which they only shared with each other in the privacy of their own home. It was the sweetest idea!
Billy was absolutely freezing but he braved the cold for some pretty amazing photos.
Thank you for having me be a part of your love story!
Ceremony Venue: St. Boniface Golf Club