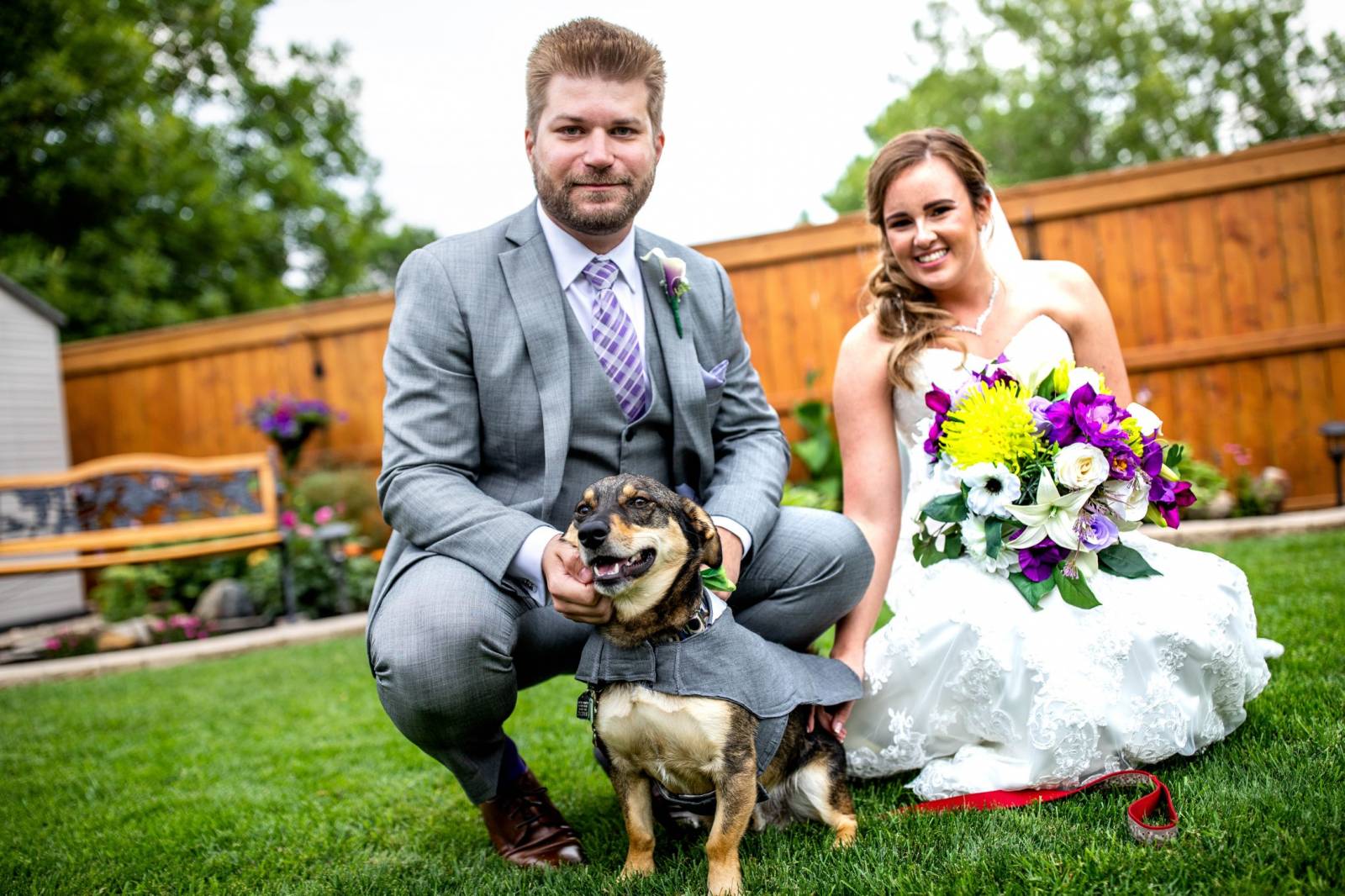 Dan and Kareena- August 4, 2018
Dan and Kareena. Where do I even begin? This couple pretty much sums up my "ideal client" in a nutshell. Their wedding day was full of jokes, laughs and love. They were easy going, free spirited and honestly such a pleasure to be around. I kinda felt like an old friend when I was around Kareena, shes such an easy person to talk to.
I had the privilege of officiating their wedding. We made it complete with a Dr. Seuss quote to cap off our quirky, heartfelt custom wedding ceremony. About three weeks before their wedding day, they chose to also hire me for day of coordination. I was able to step in and take over vendor management, tie up loose ends and coordinate their day from start to finish.
The speeches at their reception were so raw, honest and funny. I often hear about tension between in-laws, but these guys all fit together like a puzzle.
They had an extensive out of town guest list, including guests that made the trip from Switzerland. Kareena's Nana made the trip down from The Pas, Manitoba at the age of 99! This truly shows you what type of people they are; friends and family travelling from across the world to be a part of their day.
We did the garter toss at 10:30pm where I sneakily tucked a bag of props under Kareena's chair. Her guests where a bit surprised to find a can of beer and a rubber chicken pop out from under her dress, but did you expect anything less from these lovely goofballs?
This is the type of wedding that makes me wish weddings took place on an annual basis, so we could relive those moments all over again and again.
They had a phenomenal team of vendors that truly made their wedding day un-forgettable:
Photographer: Erwin Crescini
Linens: Simply Perfect Decor
Planner/Officiant: Tricia Bachewich Events
DJ/Lighting: Platinum Productions
Cake: Caked with Love Co
Transport: London Limos
Photo Location: Aspire Studios
Dress: Helene's
Suits: EPH Apparel
Flowers: Knot to Worry
Venue: St. Boniface Golf Club