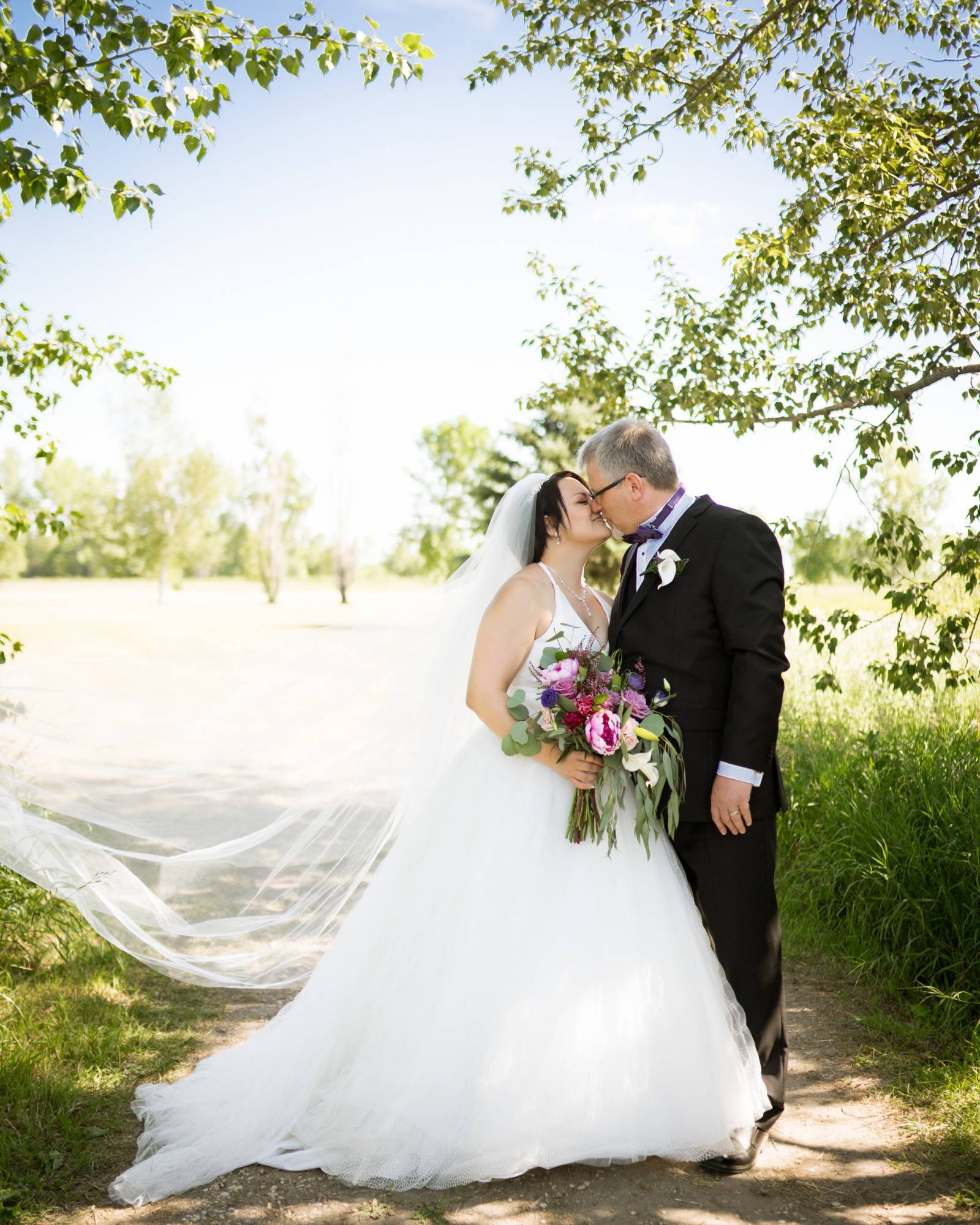 Dwayne and Melanie- July 21, 2018
Dwayne and Melanie got married on July 21st in the most gorgeous, intimate ceremony at Scotswood Links in Elm Creek, Manitoba. When this couple originally reached out to me to perform their ceremony, I didn't hesitate to accept the offer. I spent a lot of time in Portage la Prairie visiting my grandparents on a weekly basis so this opportunity just seemed like a perfect fit!
We planned their entire ceremony over many emails and phone calls and finally met face to face at the rehearsal.
Melanie's sister doubled as the photographer and sister of the bride to capture the most gorgeous shots of their wedding day.
Thank you for trusting me to be a part of your wedding day!
Photographer: Sharlene Neufeld Photography
Venue: Scotswood Links
Commissioner: Tricia Bachewich Events