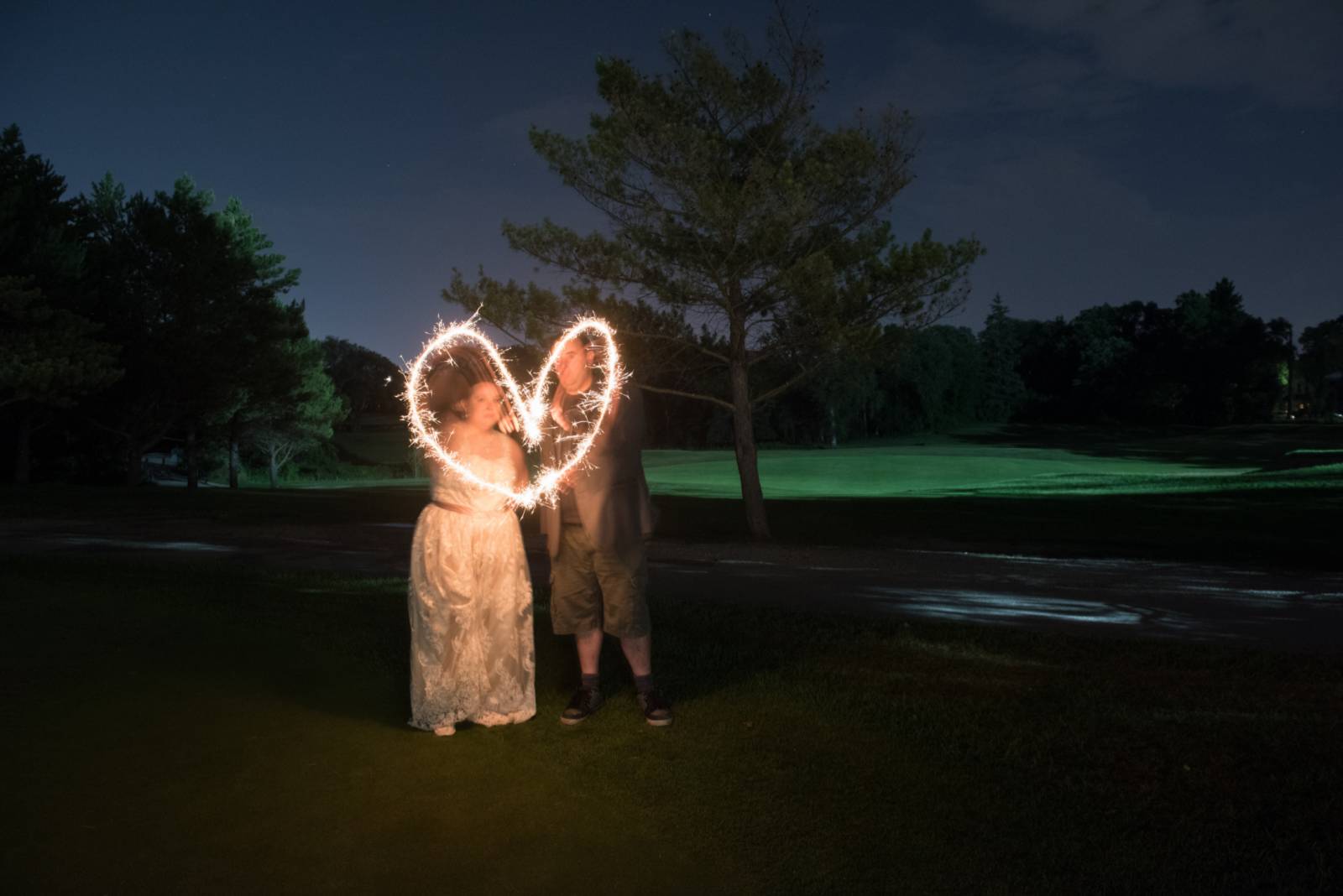 Julie and Cory- June 23, 2018
Julie and Cory had the most phenomenal day surrounded by family and friends to celebrate their vintage wedding.
They incorporated so many heartfelt gestured into their day, I was so blessed to be a part of it.
Julie had gorgeous little lockets on her shoes to commemorate and remember her late father. She also incorporated a mother/daughter dance, and they danced to a song that her father had performed.
Julie looked amazing in her hand made wedding dress. I promise you will never see anything as gorgeous, because this is truly one of a kind. My favorite photo is where Julie and her Mom are about to walk down the aisle together. I am sneakily hiding behind the door, and I may or may not be shedding a few tears.
Their DIY centerpieces were composed of vintage hard cover books, tea cups, babies breath and strings of pearls. Julie scavenged at the Children's Hospital Book Marketto bring her vision to life. Following the wedding, The Posy Project came to the venue to pick up all of the flowers. They were able to re-purpose and donate the flowers to brighten someones day! If you haven't heard of this amazing act of kindness business, please look them up!
Their magical, memorable day wouldn't have been possible without all of these vendors:
Photography: Chris Jensen Studios
Ceremony: Holy Cross Parish
Cake: Eiffel Tower Pastry Shop
Favors: Our Farm Succulents
Planning/Coordination: Tricia Bachewich Events
Reception: St. Boniface Golf Club
DJ: Platinum Productions
Linens: Simply Perfect Decor
Flowers: Couture Floral
Transportation: Five Star Limo