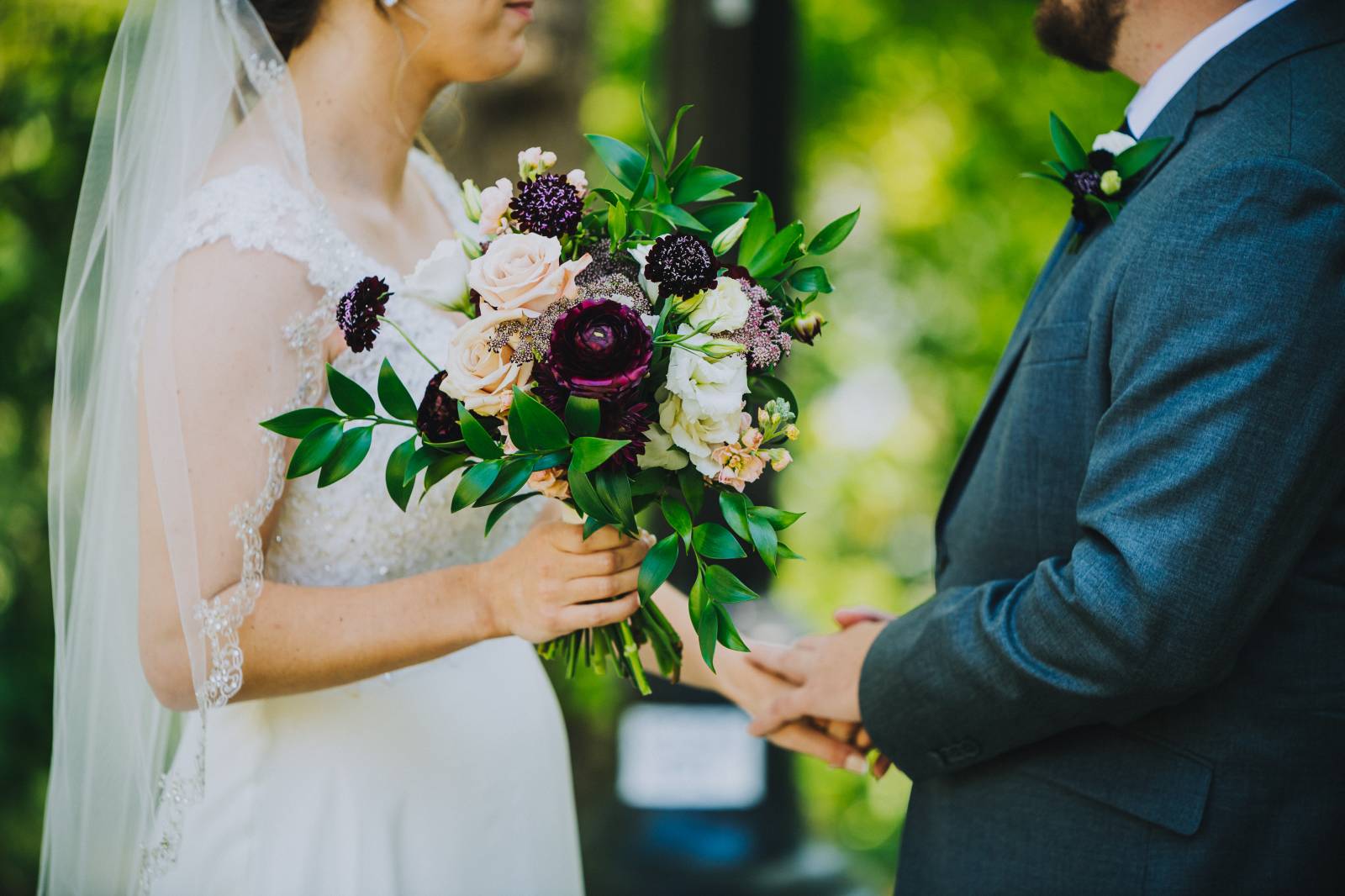 Living in Manitoba we have always had to have a Plan B for rain. Who could have ever guessed we would be navigating a Plan C due to a world wide pandemic?! Weddings are stressful and expensive at the best of times, now brides & grooms need to deal with uncertainty of their date and extreme changes in finances. As of today (March 21, 2020) there are over half a million people applying for Employment Insurance through Service Canada. So, how to you navigate a date change for your wedding day with financial insecurity?
1- Understand that you can't control this and there is nothing you can do to change it.
No one knows how long this will last, or when we will be able to host events/gatherings over 10 people again. The best thing to do, easier said than done, is to try and keep your mind elsewhere. Perhaps we will be planning again in a month, perhaps in three months, either way- you can't change it. Don't let wedding stress be the black cloud over your head.
2- Contact your vendors.
Reach out to see if your deposit can be potentially transferred to a new date. Understand that some vendors who have already purchased products may not be able to transfer a full deposit. As much as every vendor will try to be as accommodating as possible, it is important to understand that we rely on steady income (just like you do) to feed our families and pay our bills. Most self-employed wedding industry entrepreneurs won't qualify for Employment Insurance during these difficult times.
3- Avoid Social Media.
Every chat forum is going to have hundreds of threads of comments offering personal advice/opinions. Quite a few vendors have started offering discounts to book them last minute due to COVID-19. Don't get overwhelmed. Don't jump to make any irrational decisions.
4- Be Flexible... When the time comes.
When the day comes that we can start planning again, you may need to settle on a Sunday-Thursday date to get married this year. Understand that some of your vendors may not be available and that's ok. Once again, don't stress over something you can't control.
5- Stay Busy.
It's easy to get caught up looking at social media for hours and stressing about something you can't control. Instead, take a walk, read a book, organize that cupboard you have been putting off for months. Clearing your head might be just what you needed!