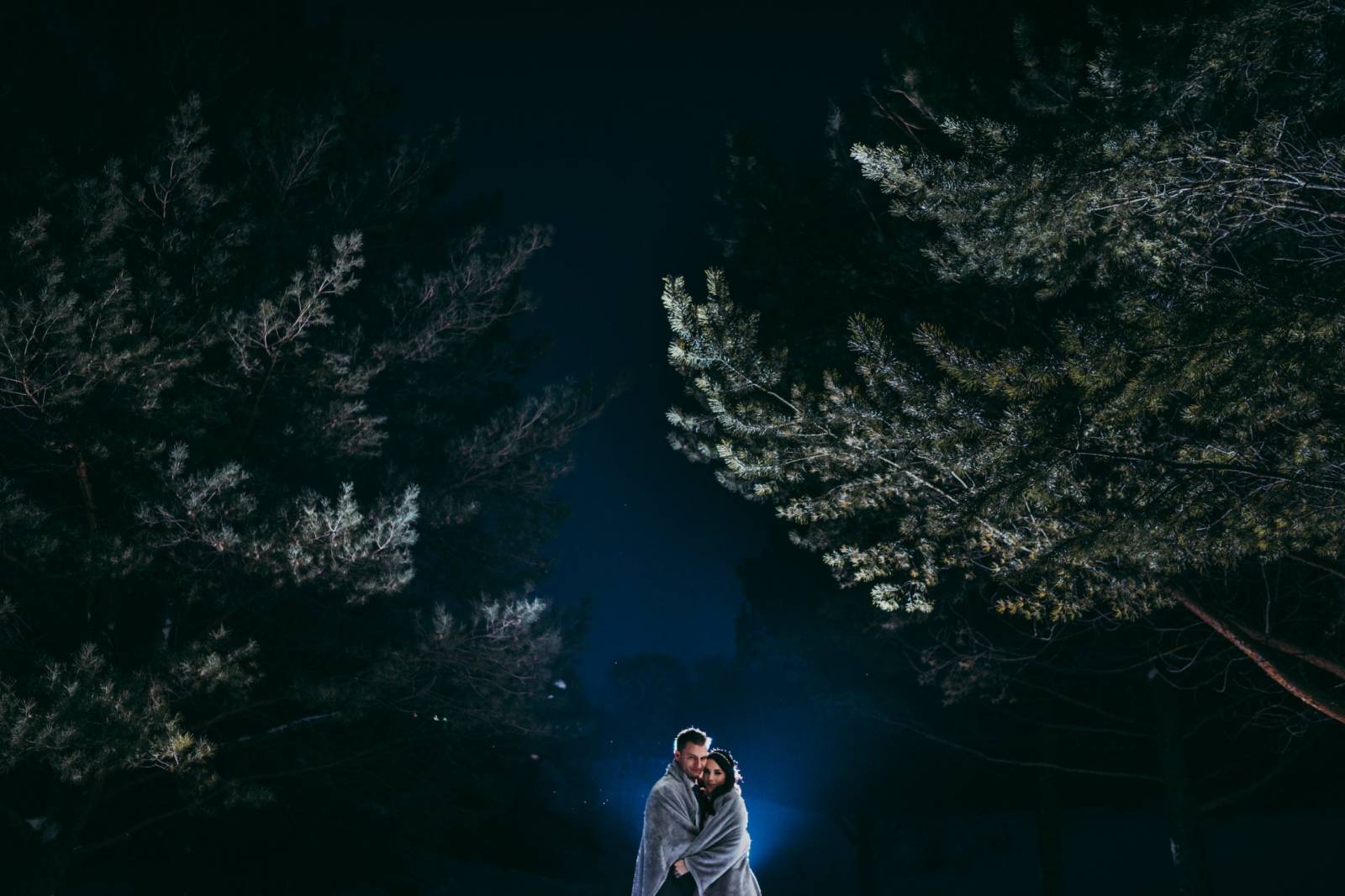 Congrats, you are engaged and considering hiring a wedding planner! Before you head into a meeting completely unprepared, take some notes!
Above Photo Credit: Cojo Photo
Your wedding planner will essentially turn into your go-to gal, your bestie, and confidant during your planning process. Be sure that this planner is someone you could envision yourself working with. This person should also be organized and professional, after all you are hiring them for a VERY important job.
Prior to meeting with any planners you should contact them via email/phone. How do they make you feel upon your first contact? You should also check out their websites and social media outlets. How do those make you feel? Excited? Confused? Anxious to meet them and get started?
Time to get down to the nitty gritty, get your note pad ready!
Pro Tip: Don't hire anyone that doesn't have a website, a registered business or a contract available to sign. I have heard too many horror stories about brides and groom being taken advantage of.
1. Are they available on your wedding day?
If this planner isn't available, are you willing to flex on your wedding date to accommodate their schedule? It's best to check their availability before meeting with them.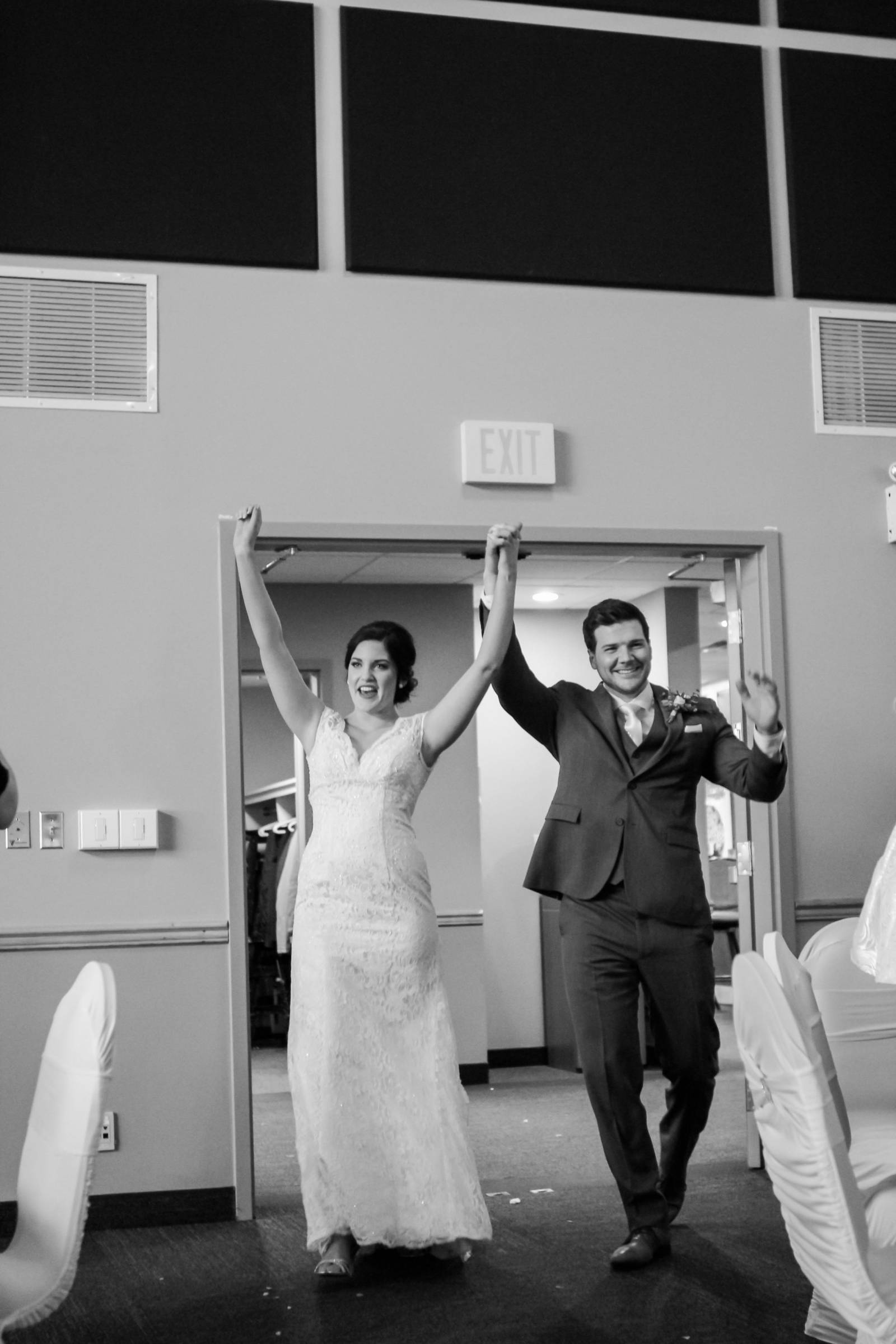 Above Photo Credit: Kaboha Photography
2) How long have they been planning weddings?
While I completely understand that everyone needs to start somewhere, do you really want your wedding to be your planner's first wedding? If you aren't bothered by this, their pricing should reflect their experience level. It's also important to find out if this is their full time job, or a part time gig. If you are booking 12-18 months in advance, are they still going to be around or is this a hobby?
3) Do you have any references or testimonials?
Your planner should be able to provide you with testimonials (they should also be easily accessible on their website or social media outlets). It would also be a good idea to ask what vendors they often work with and check out their pages. If their preferred vendors are getting really horrible reviews, that may (or may not) indicate their work ethics. Knowledge is power, so do your research!
4) What is the worst thing that has happened at a wedding you were coordinating and how did you deal with it?
Listen to the problem, and analyze the response. Is this how you would have reacted? It might be a good indicator if you and the planner would jive. Remember that every single wedding has an issue pop up at one time or another. If your planner tells you they haven't encountered a problem, I would red flag that response.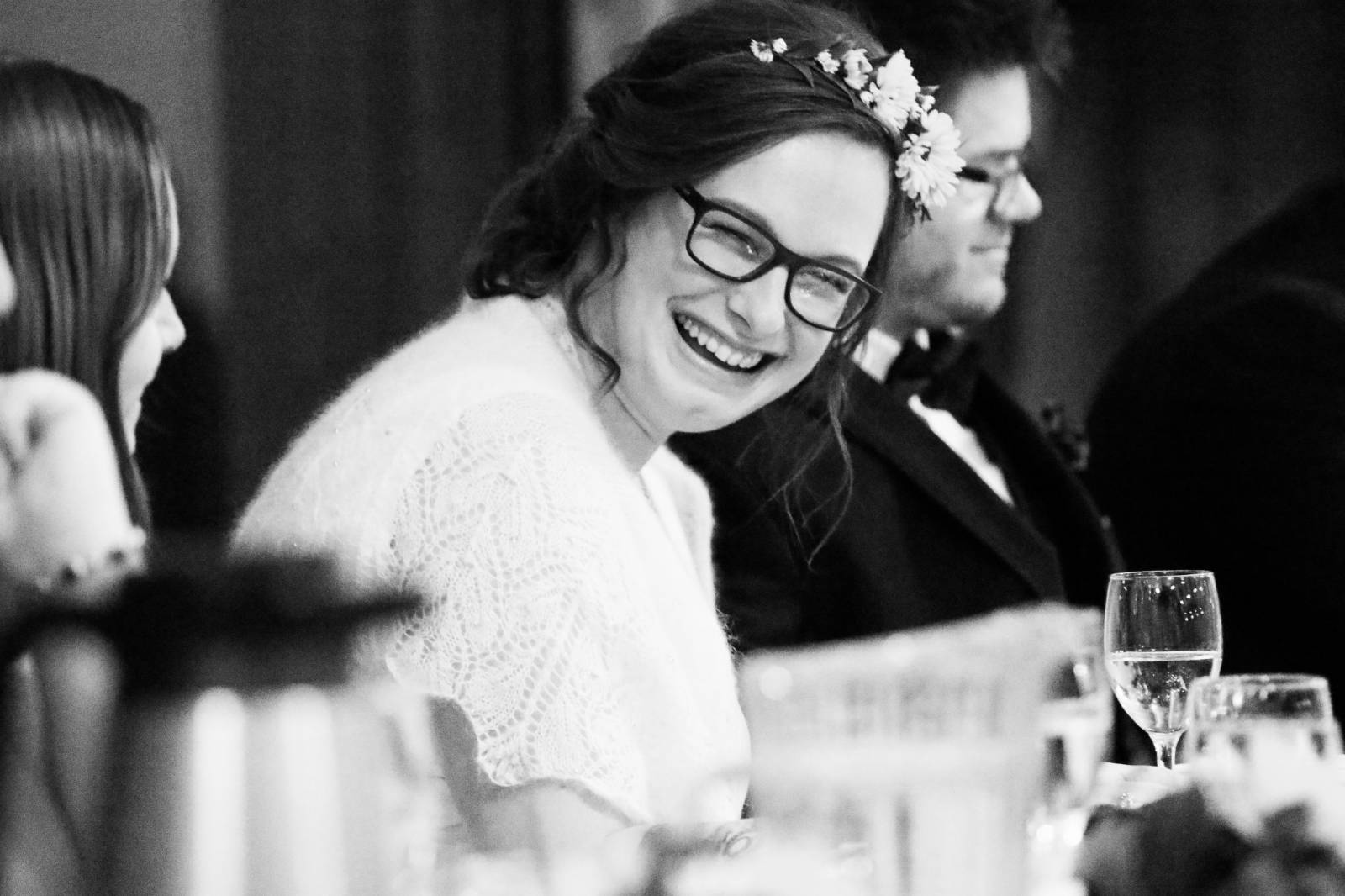 Above Photo Credit: Renee Kardash Photography
5) What do you charge?
Is it something you can afford? If it isn't, are they willing to negotiate on the price? Personally, I don't adjust my pricing but some planners might. My price has been carefully calculated based on my operating costs (office space, website, marketing, etc...). I am also a registered business that pays taxes and an assistant. I can't afford to lower my pricing. If you meet with a planner that significantly lowers their pricing, I would question them. If they don't see the value in their price, why should you? This is also where you should be getting a detailed list of what is included in that price.
6) How many clients do you take on per year?
Basically, you are inquiring to see if they will actually have time for you. Unless they have a team of planners, I would raise red flags at any SINGLE person that is planning over 20 weddings and events a year. The number of weddings they are planning per year will also affect e-mail/phone call response time.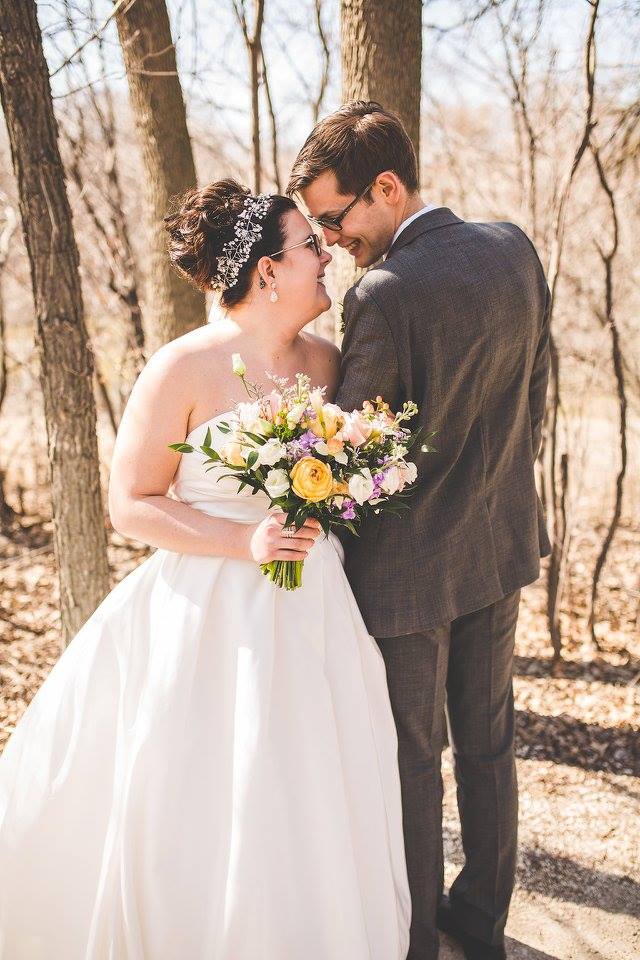 Above Photo Credit: Xandra Photography
Your meeting should leave you feeling happy and excited to get started. Trust your gut, you will know when you find the person you want to work with.
Your wedding day is the happiest day of your life. Be sure you are sharing it with family and friends, and one deserving planner.
Happy Planning!
-Tricia Bachewich
Owner/ Lead Coordinator